WCU Quincy University Scholarship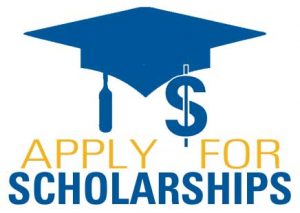 Scholarships are awarded each year to students who attend Quincy University. There will be 5 $2,000 scholarships awarded. Scholarship recipients will be selected based on the completed application, formal essay, and the unique value the recipient brings to QU. Recipients must organize a fundraiser or community outreach project with the support of their local branch of WCU. This is a one-year scholarship; however, candidates and recipients are encouraged to reapply each year.
You will need to submit the following materials with the application form:
A list of your principal extracurricular activities in order of importance to you. Included school, church, and community activities, leadership roles held and/or honors earned, with dates of participation.
A list of all WCU Branch activities you've participated in or attended in the last 5 years.
A 1-2 page essay indicating the importance of your community volunteerism and charitable efforts.
Three letters of reference.